With over 25 years of experiance GCM Concrete is the leading premier concrete service provider Victoria wide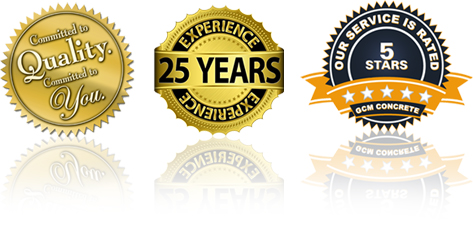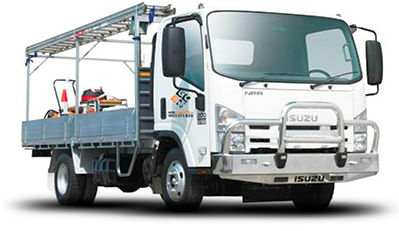 With over 25 years of experiance GCM Concrete is the leading premier concrete service provider in Victoria's South East Suburbs
We pride ourselves on introducing some of the most innovative ideas in the concrete market by providing you with simple and effective methods to help make your concrete selection easy. At GCM Concrete we believe in using only the highest quality of materials in all our projects.
Using world wide leading companies for supply of all our materials. you know by using GCM Concrete you can rest assure that you are getting top quality day in and out.
We believe our service is unsurpassed. From quality, through to workmanship and price.
GCM Concrete provides top quality products and workmanship helping to compliment your biggest investments.
GCM Concrete is located in South East Melbourne and Gippsland.