Dry/Wet Excavator Hire in Melbourne
Excavator Hire in Melbourne
YANMAR VIO17 MINI EXCAVATOR
YANMAR VIO17 MINI EXCAVATOR
Zero Swing for Tight Access
Pattern Control Change for Excavator or backhoe control
Fitted with Half Hitch and comes with 300mm, 450mm Dig Bucket and 900mm Mud Bucket
Auger Drill with drilling depth of 2500mm and choice of 250mm 350mm 450mm Auger Attachments.
Transportable with Heavy duty Machinery Trailer that can be towed with 2.2ton towbar.
Tight access for digging! Expandable track fom 950mm to 1280mm
Comes with trailer
Fully Insured!
Dry Hire Rates
Machine comes with full tank of Diesel fuel. All pricing is Including GST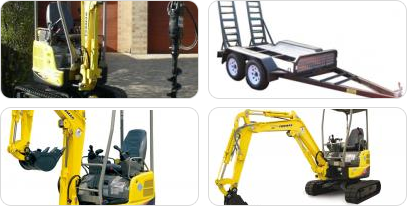 We accept Visa/Mastercard Debit Card or Credit Card, Bank Transfer or cash.

MUST BE REFUELED AND CLEANED UPON RETURN!

Local Delivery Available
Expandable Dozer Blade, ROPS Canopy, Expandable Tracks, Travel Alarm, Work Light , Fire Extingusher, Rotating Beacon (optional),
Dig Depth 2310mm, Large Excavator Style Controls in seat any very simple to operate.
Payment required on booking.
Please Contact prior to confirm availability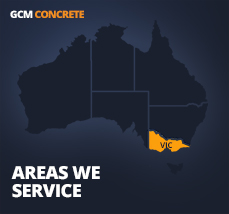 We service all Victoria areas, including: Melbourne, yarra valley, south east, west, south west, bayside and inner east. See if we come to you.
Dry/Wet Excavator Hire, Melbourne.